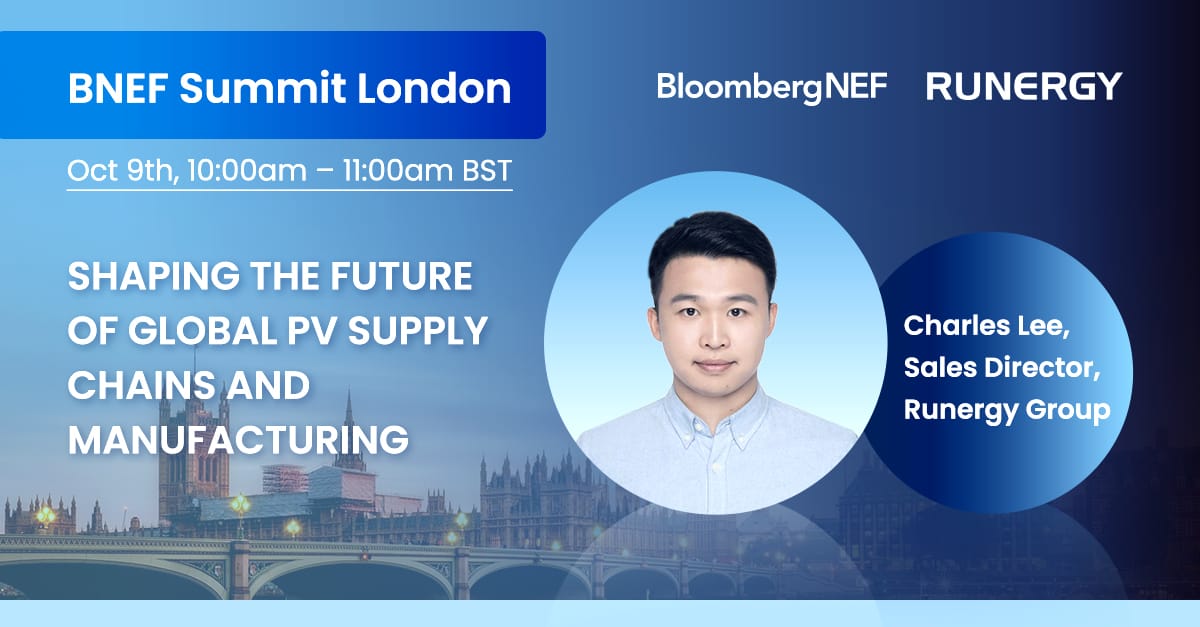 Last week, BloombergNEF hosted the BNEF Summit London, a global high-end energy summit open to experts, scholars, government decision-makers, and corporate executives in the new energy industry. Charles Lee, Sales Director at Runergy Group, attended the online roundtable forum co-organized with BNEF, where he delivered a keynote speech on 'Shaping the Future of Global PV Supply Chains and Manufacturing.' Lee analyzed the current situation of measures and achievements in seizing opportunities and meeting challenges on the road to globalization from multiple dimensions such as intelligent manufacturing, sales performance, and value chain. His speech provided valuable insights for the development of new energy companies and global energy transition.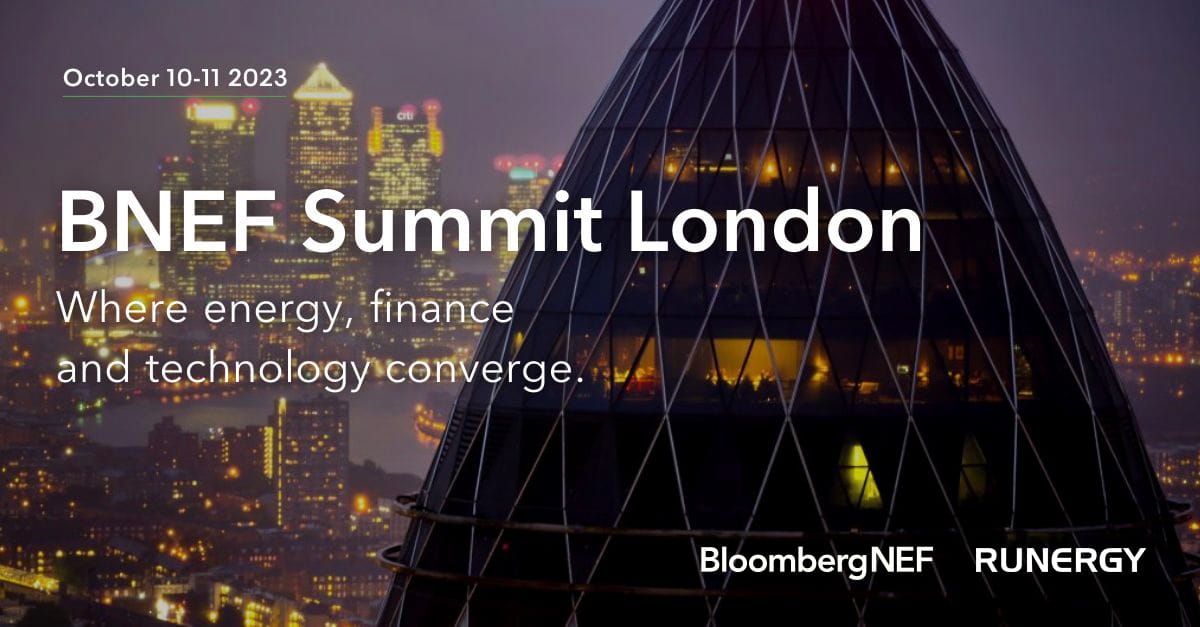 The theme of BNEF Summit London was 'Where energy, finance, and technology converge.' The summit brought together global technical experts, manufacturers, and financial institutions from energy-related diversified industries to analyze the development status of the new energy industry, explore green energy technology changes, and discuss low-carbon future development paths.
The global clean energy industry supply chain is currently affected by factors such as the turbulent economic environment and geopolitics, showing obvious vulnerability and complexity. As driving factors such as the growth of photovoltaic installations and the emergence of new markets cause the global market to continue to experience iterations and changes, industry competition has also become extremely fierce. As a comprehensive photovoltaic manufacturer, what strategic advantages does Runergy have? How can it break through the siege through expansion and diversified development, turning challenges into opportunities? This has aroused the attention of the guests and sparked heated discussions.
Lee proposed at the meeting that Runergy focuses on the vertical value chain and completes the layout of upstream silicon materials, midstream high-efficiency photovoltaic cells and modules, and downstream project development. This strategy can withstand the turbulent market environment and establish a reliable brand worthy of customers' trust. Runergy has focused on the production of solar cells for ten years, increased investment in solar cells technology innovation, continuously enhanced the core competitiveness of the company, and has technologically leading photovoltaic products, instilling continuous vitality into the long-term development of the company.
Furthermore, Runergy's modules have been certified by many domestic and foreign authoritative organizations including TUV, CE, ETL, SGS, and MCS. The company has won the RETC Photovoltaic Module Manufacturing Overall Highest Achiever Award and built a partnership with Munich Re, securing the credit endorsement of a major player in global reinsurance. Runergy has factories in many regions around the world, expanding its manufacturing capabilities to meet the growing market demand. Its products are exported to many countries, and it has established a strong business network and partnerships.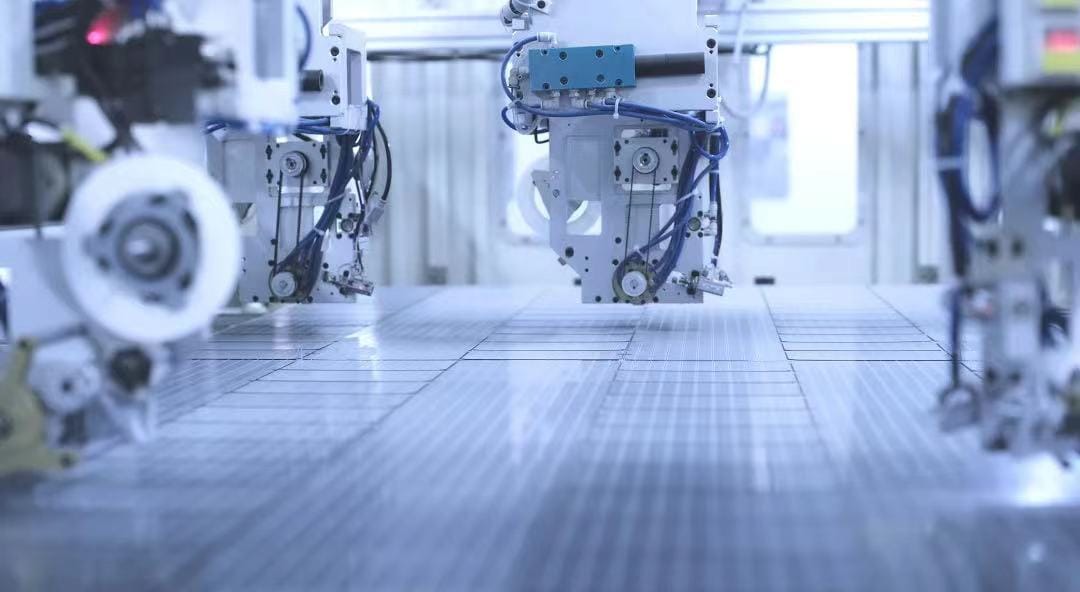 Runergy always adheres to a cooperative and open mentality, joining hands with global partners to share development opportunities and jointly promote the new energy industry's development. In the future, Runergy will continue to adhere to its low-carbon commitments, meet challenges, seize opportunities, and promote global energy transition and sustainable future development.